Plastic Coatings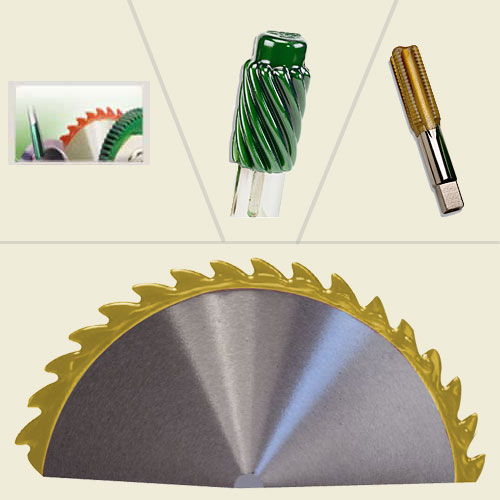 Welcome to Dipseal, your trusted source for high-quality plastic coatings and melting tanks. Our extensive range of innovative solutions is designed to meet the specific needs of various industries.
Experience the excellence of our plastic coatings, providing durable protection for surfaces in applications ranging from automotive to aerospace. Our state-of-the-art melting tanks offer precise temperature control and efficient melting capabilities for a wide range of materials.
With our commitment to customization, our team of experienced engineers will work closely with you to develop tailored solutions that maximize performance and productivity. Trust Dipseal for unrivaled quality, reliability, and expertise in plastic coatings and melting tanks.